Next Bernedoodle
2019

F1B Bernedoodle Sophie P. 8 puppies,Dec 2018, 1 pup available
F2 Bernedoodles Gretta/Moses, Puppies Jan/Feb 2019
F2 Bernedoodle Roo/Moses, puppies Feb 2019
F2 Bernedoodles Willow/Moses, Puppies Feb 2019
F1B Mini Bernedoodles-Susanne/Ben, Puppies

$2495 Black with little white
$2995. two tone
$3495. Tri color


Parents
Sophie Standard Poodle and F1 Bernadoodle "Arthur"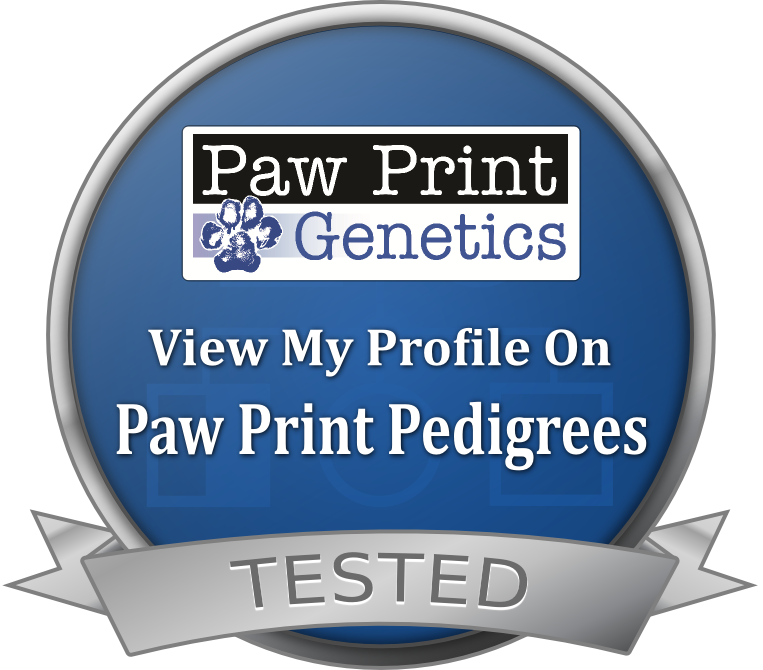 ---
Shapes and Sizes
S

ome dog lovers prefer large dogs and can't imagine a small statures four-legged companion. Others are just the opposite, and a smaller, more compact canine is their preference.

To accommodate these different predilections, Bernedoodle are breed for various sizes. No matter how big or how small, you are guaranteed an adorable dog that likes to be close to his/her humans.



Your largest 100+ lb F1 Standard Bernedoodle, is still described as a lapdog!



Standards F1 are between 75-90lbs
Small Standards F1B are between 50-75lbs
Minis are between 30-50lbs
Micro Minis are between 15-30lbs
F1 = Bernese Mountain Dog x Poodle
F1B = F1 Bernedoodle x Poodle
F1BB = F1B Bernedoodle x Poodle
F2 = F1 Bernedoodle x F1 Bernedoodle
F2B = F1 Bernedoodle x F1B Bernedoodle
F3 = F1B Bernedoodle x F1B Bernedoodle OR
F3 = F1B Bernedoodle x F2B Bernedoodle OR
F3 = F2 Bernedoodlex F2 Bernedoodle OR
F3 = F2B Bernedoodle x F2B Bernedoodle
Multigen = any pairing of F3 x F3 or above

F1- First Generations, purebred AKC Bernese Mountain Dog Breed to purebred AKC poodle.​​

​​


F1b is a cross between an F1 Bernedoodle and a purebred AKC (Standard or Miniture) poodle. The result is a quarter Bernese and 75% poodle making them the most allergy friendly

​


Teddy Bear Bernedoodle is breeding a Bernedoodle to a Bernedoodle. Another term, multigeneration Bernedoodle

​


​

PayPal Credit - Digital Credit Line



No Interest if paid in full in 6 months on purchases of $99 or more.Interest will be charged to your account from the purchase date if the balance is not paid in full within 6 months. Minimum monthly payments required.
See terms
Apply for PayPal Credit
Get 6 months promotional financing on purchases of $99+ everywhere PayPal is accepted

Get No Interest if paid in full in 6 months on every purchase of $99 or more.⁴ Interest will be charged to your account from the purchase date if the balance is not paid in full within 6 months. Minimum monthly payments required. See Terms No card needed. Easily access PayPal Credit right from your PayPal account. Get a credit decision in seconds and use your PayPal Credit account to shop everywhere PayPal is accepted